Our Campaigns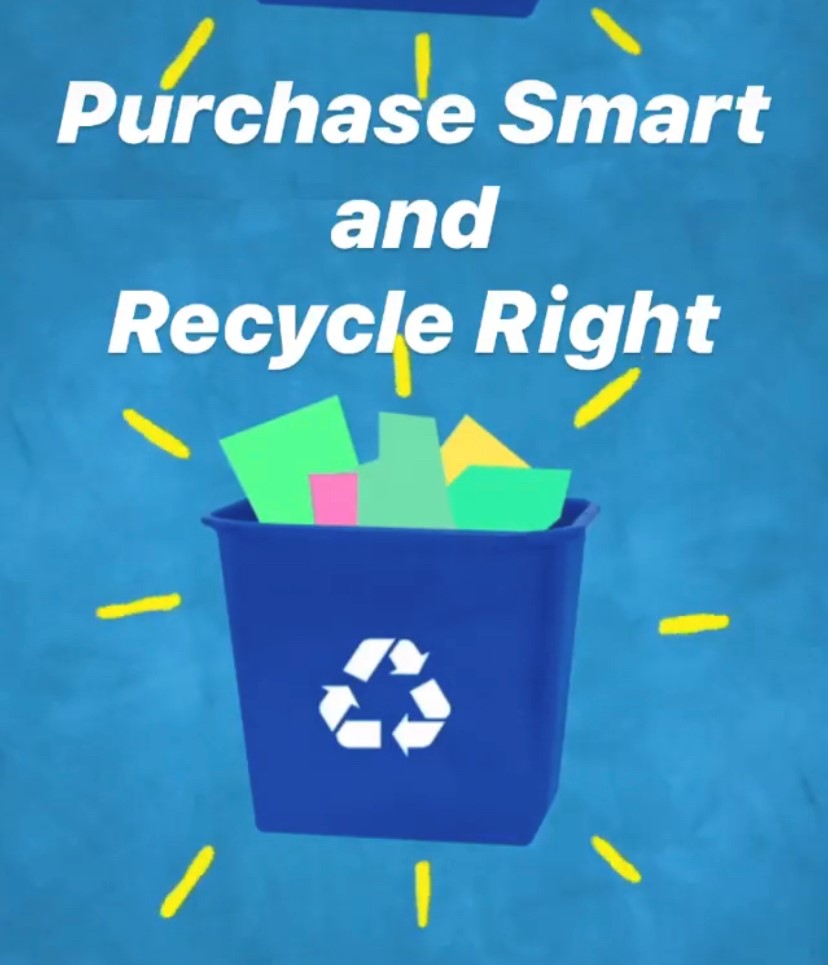 Recycle Right
Do you know what can and can't be recycled? It may have the recycling symbol, but is it RECYCLABLE? Helpful links below.
We host regular cleanups around the Queen City. These family friendly events take us to our core mission, protecting and enjoying our lakes and rivers through a powerful activist network. Focusing on our 3 main lakes, Lake Norman, Lake Wylie and Mountain Island Lake, as well as the Catawba River and the many creeks and tributaries, we have pulled thousands of pounds of garbage from our waters.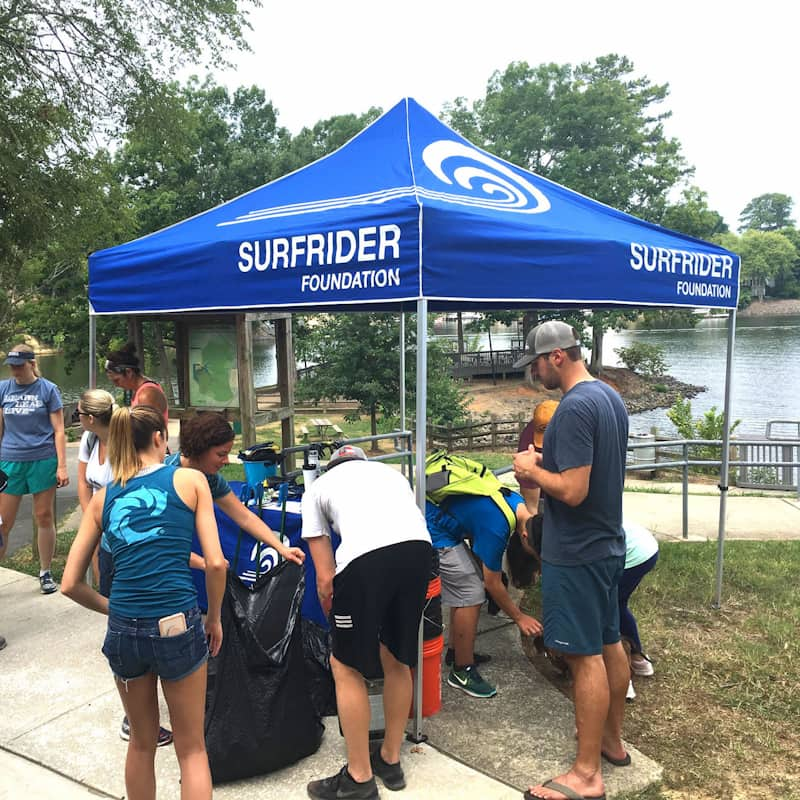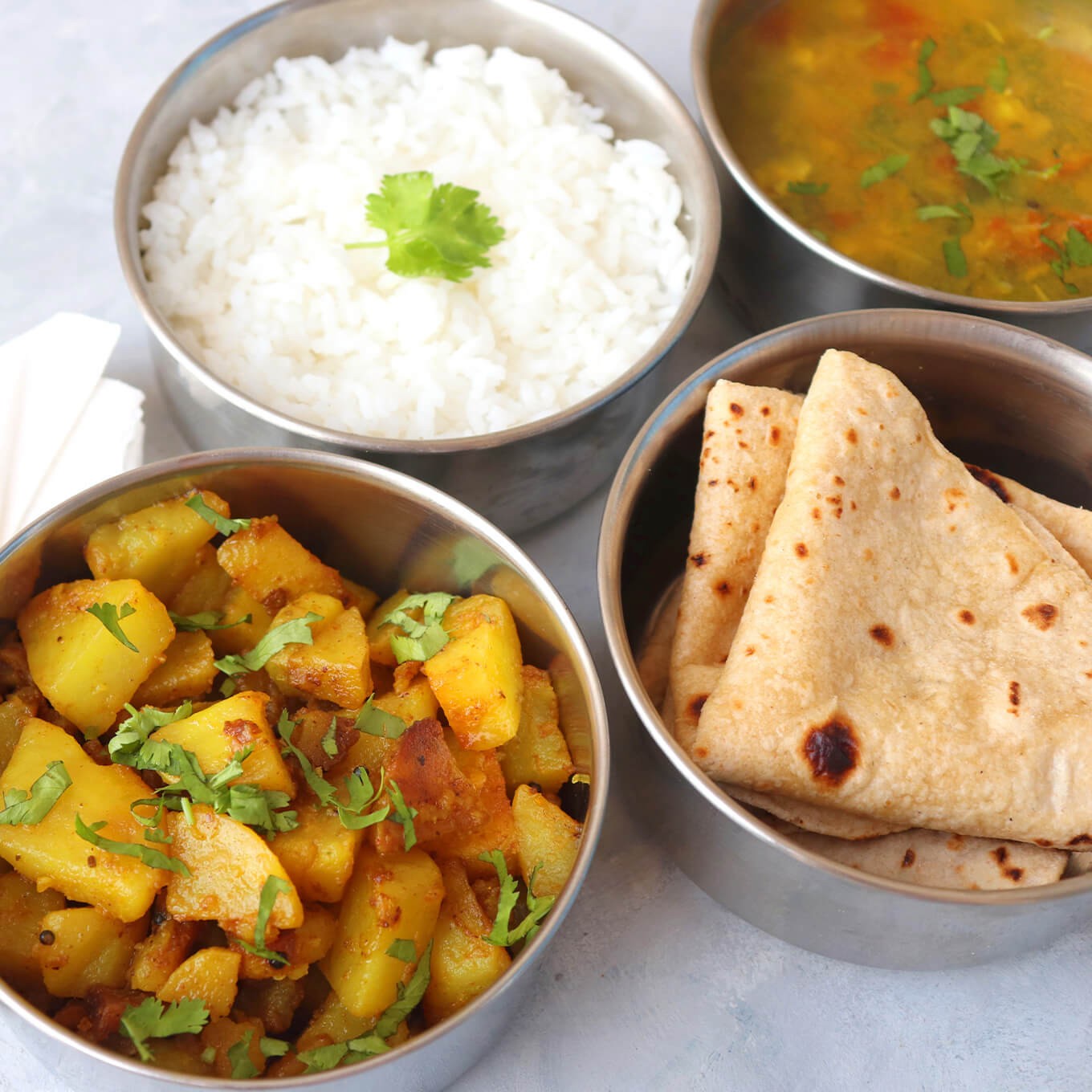 Ocean Friendly Restaurants
The Surfrider Foundation's Ocean Friendly Restaurants program tackles plastic pollution at its source. One restaurant, one customer at a time, it increases awareness, drives behavior change, and ultimately creates scalable impact to reduce our plastic footprint.
Rise Above Plastics is designed to eliminate the impacts of plastics in the marine environment by raising awareness about the dangers of plastic pollution and by advocating for a reduction of single-use plastics and the recycling of all plastics.